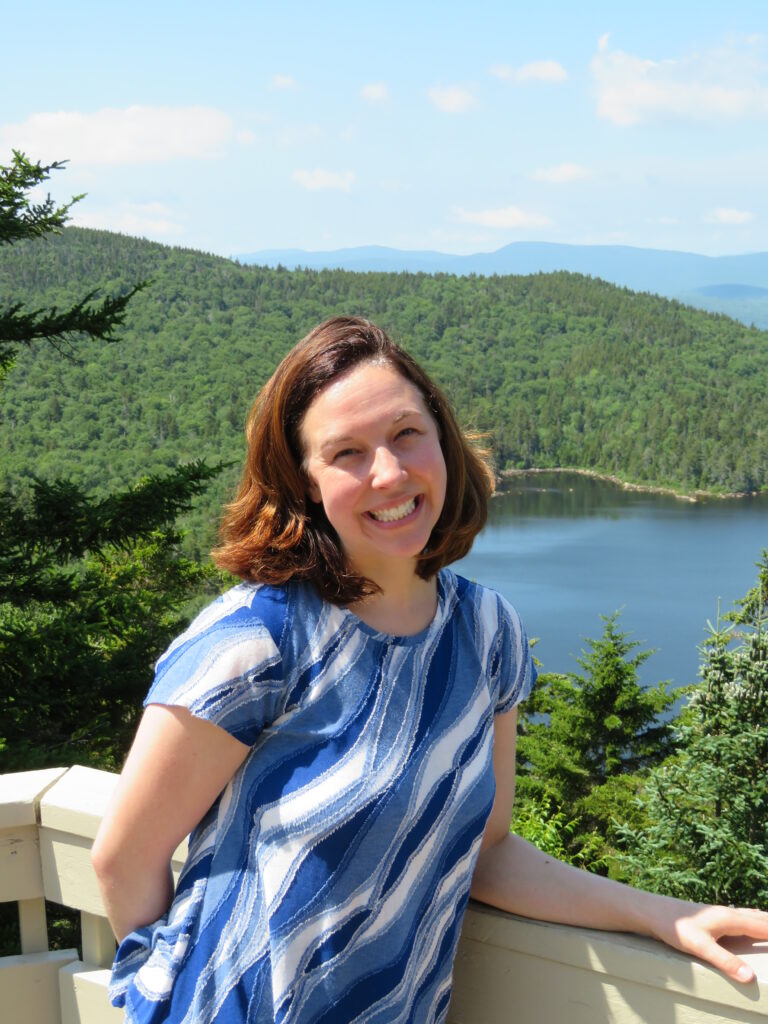 With over 10 years of experience, I have expertise in the areas of trauma & suicide prevention. I am passionate about helping people heal, find hope & reconnect with their inner light. I use a person-centered approach and a variety of tools and modalities, including Eye Movement Desensitization Reprocessing (EMDR) to guide people on their journey of healing. I am also passionate about supporting people in developing a self-compassionate inner voice, one that challenges the lies a person has been told about their worth and value. I strive to help people not only feel 'good enough,' but to recognize their inner strengths and to know that the answers and guidance they seek truly comes from within.
I also have the honor of serving as an adjunct professor at Alfred University, guiding a class of future mental health professionals in Counseling Special Populations as well as a course I developed on Trauma.
Along with my passion for counseling and teaching, I love to spend time in nature, walking, hiking, running or taking pictures of the amazing scenery around us. I also love to travel, write (check out my new blog!) and read, be sure to check out Renae's Reading Corner!